This website uses cookies for essential functionality and tracking usage. Click
here
to accept our
Cookie Policy
.
rf IDEAS WAVE ID ®Readers and Writers
The rf IDEAS High Frequency readers and writers are for 13.56 MHz cards

We are a European distributor for rf IDEAS Inc's range of proximity desktop card readers for PCs.
To purchase RF ID readers and accessories simply select from the menu or get in touch with us here.
The rf IDEAS WAVE ID High Frequency readers are for 13.56 MHz cards.
They include both readers and writers, which can access/change the data stored on HID iClass, MIFARE® and LEGIC cards.
WAVE ID High Frequency Card Readers & Products
The following WAVE ID products are available:
See other products in this category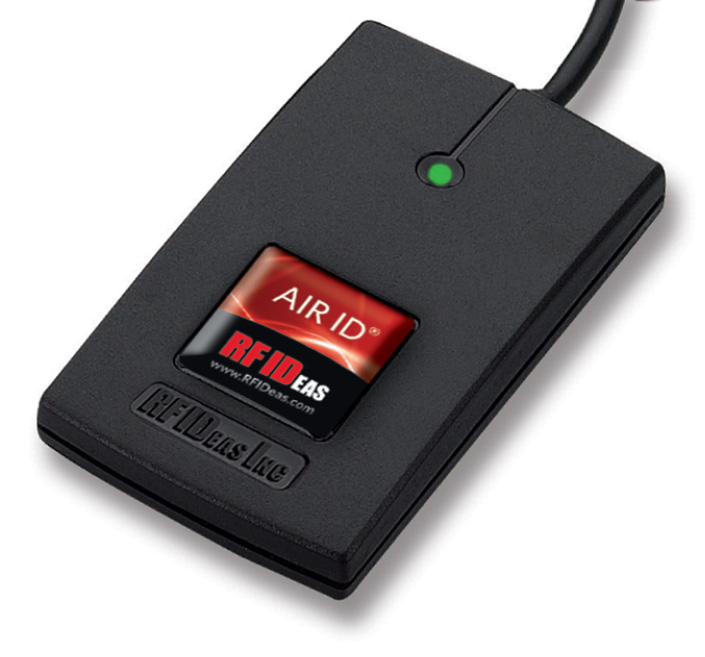 Downloads
---