This website uses cookies for essential functionality and tracking usage. Click
here
to accept our
Cookie Policy
.
iMag for iPhone - Card Payments on your iPhone
Turn your iPod or iPhone into a payment terminal.
Do you have an iPhone? Do you want to take payments on the road? Then Windmill has the solution, contact us here.
Buy the iMag from Windmill.
Download our payment app from the app store for free.
Set up the device with your Acquirer, or your Paypal Pro account, which allows you to accept credit card payments straight into your PayPal account.
Start taking credit card payments on your iPhone, where-ever you are.
iPod Touch version available too!
See other products in this category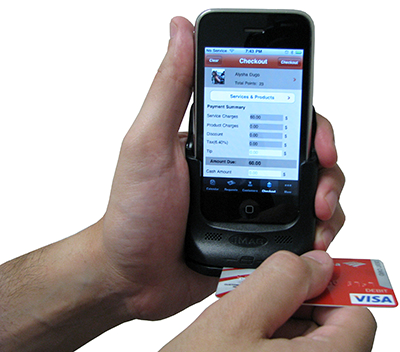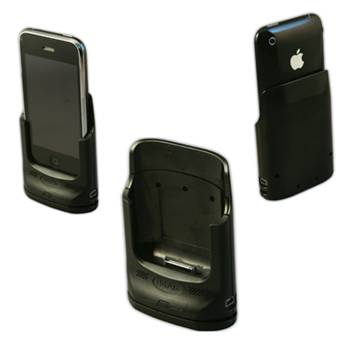 ---