This website uses cookies for essential functionality and tracking usage. Click
here
to accept our
Cookie Policy
.
Javelin® Designer. Intuitive Card Design Software by NBS Technologies.
NEW Javelin® Designer from NBS! ID Card and Membership Card Design Software for Javelin Printers
Provides easy & flexible features to manage all ID card design, printing needs & encoding solutions!
For full specification on this Card design Software, Click here.
Or for more information on ID card printers, software or consumables, get in touch with us via our contact page.
Within a few steps Javelin Designer makes it easy to Create,Connect, Encode, and Produce cards! Even before you start designing, your card looks fantastic. Javelin® Designer gives you all the tools you need to create the perfect card for your needs in a simple and fun way.
Key features:
Several optional pre-loaded Card Designs to choose from all waiting to make it your own.
Card Wizard enables you to create a card in just a few clicks. It's that simple!
Option to use of one our existing databases or you can connect to your existing database(s).
Drop features allow you to easily add fields to your card layout without all the complicated manual mapping of fields other software programs require.
And there you have it: a beautifully designed, fresh, high-quality card created in minutes!
Javelin ID Card Designer Software offers these advantages:
Robust. Robustly structured application with continuous development.
Simple. Developed with ease-of-use in mind.
Reliable. New updates and releases that keep pace with market demands ensuring your application is never out-of-date.
Take total control of your card design & printing with Javelin Designer Software!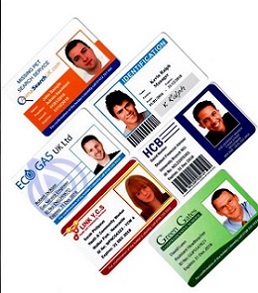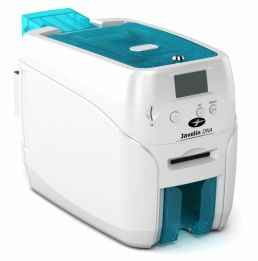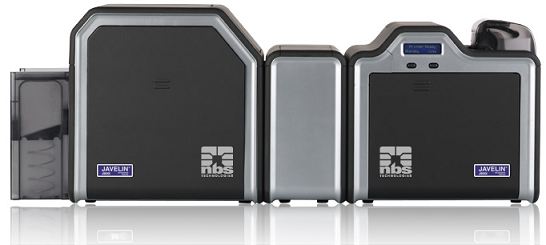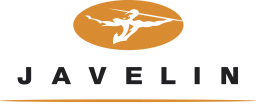 Downloads
---