This website uses cookies for essential functionality and tracking usage. Click
here
to accept our
Cookie Policy
.
pcProx (13.56 MHz) Writer
RF IDeas pcProx Writer for HID iClass. Available as USB and RS232. RDR-7580AKU and RDR-7080AKU
The pcProx product line meets a variety of needs in multiple situations. pcProx products leverage current badge investments and existing control systems while expanding technologies and applications with a single badge solution.
The pcProx Writer easily plugs into a computer and offers the user the ability to write to contactless cards via the included software (pcProx Card Manager) or with the optional Software Developerís Kit (SDK). The pcProx Writer enables a variety of applications.
Download RF IDeas pcProx / Plus datasheets here, purchase below or contact us.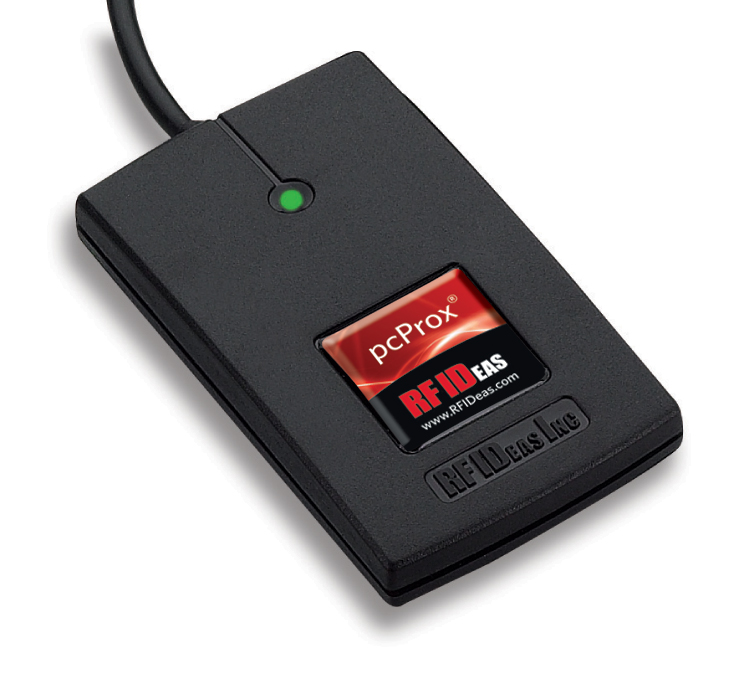 Downloads
---